In a recent article we reported on the May/June 2016 Webbot or ALTA Report and its forecast for weather disruptions and in particular lakes in the skies opening up with downpours. It seems that this "weather forecast" was more accurate and happened sooner than we had imagined?
Historic levels of flooding seem to be happening world wide. Some will say it is just the "rainy season" and this type of flooding is normal, but the sheer numbers of floods all concentrated in such a short time period is alarming and for those of us not living or affected by these floods it is easy to be complacent and dismissive as is our human nature unfortunately. We are heedless even in the face of danger. In fact danger is the best time to take selfies.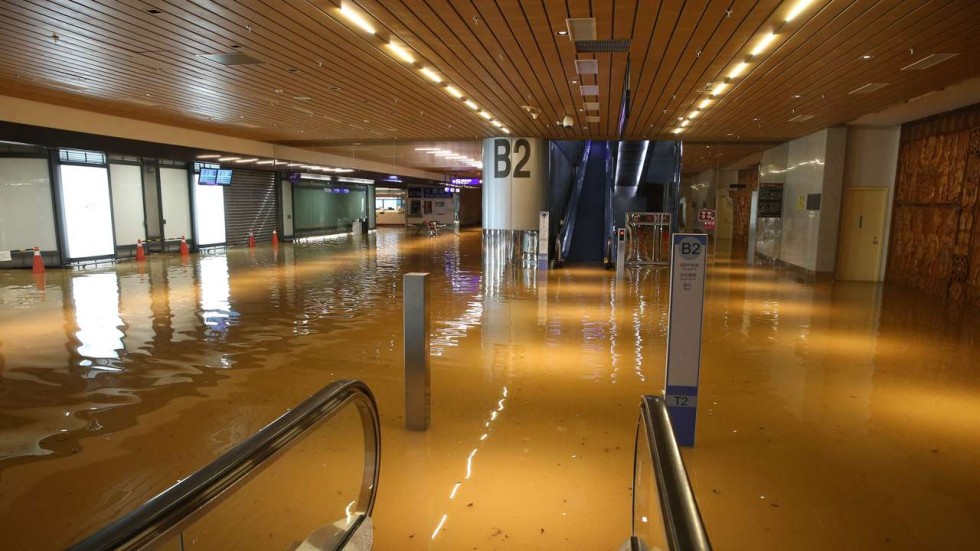 Some Flood related headlines from the past week or so;
5 dead, 4 missing after Army truck swept away in Texas flood
Mandatory evacuations ordered in Brazoria County, Texas
[AP] Elsewhere in Europe, authorities were counting the cost of the floods as they waded through muddy streets and waterlogged homes.
German authorities said the body of a 65-year-old man was found in the town of Simbach am Inn and a 72-year-old man died of a heart attack after being rescued from a raging stream in the village of Triftern, bringing the country's death toll from recent flooding to 11.
France's Interior Ministry also reported the death of a 74-year-old man who fell from his horse and drowned in a river in the Seine-et-Marne region east of Paris, the second death in France.
In eastern Romania, two people died and 200 people were evacuated from their homes as floods swept the area, including one man ripped from his bicycle by a torrent of water in the eastern village of Ruginesti.
In Belgium, rescue workers found the body of a beekeeper swept away by rising waters while trying to protect his hives in the village of Harsin.
The German Insurance Association estimates this week's flooding has caused some 450 million euros ($500 million) in damage in the state of Baden-Wuerttemberg alone.
Like all good weather "FORECASTS" there is a degree of error that is built into the reports since it is not an exact science and in that light is more like other Sciences like the "Social Science" or "Political Science" or "Economics" that we continue to study and rely upon for guidance despite their inherit inability to be 100% true. Let us not be to quick to dismiss or accept anything and everything without first using some "DISCERNMENT".
Sources: