[Zurich Times – September 12, 2017]
In another FREAK WEATHER Event in the Former United States of America this time with 1200 Lightning Strikes hitting the Bay Area in California. What message is the Creator trying to send Americans who during times of Storms and Lightning Strikes go outside to watch the fun.
[SFGate – September 11, 2017] It started with strong wind gusts between 35 and 50 mph that roared through Monterey County and parts of the South Bay in the early morning hours. Later in the day, temperatures climbed to the 90s in San Jose and the high 80s in San Francisco.
Then came the rain, thunder, and lightning. The National Weather Service tweeted out that the Bay Area saw more than 800 lightning strikes and cloud flashes between noon and 5 p.m.
The Palo Alto Fire Department tweeted out an alarming message with multiple exclamation points: "Lightning & thunder passing over @cityofpaloalto right now. When thunder roars, head indoors!!!"
Some people didn't heed the fire department's warning, instead heading outside to take pictures and video of the lightning strikes. 
---
BTW did anyone notice the Claws on Pennywise and these Claws found in a Museum in Egypt? Just another coincidence we suppose. Just like another coincidence that these strikes occurred on 9-11.
No wonder that IT has sparked so much interested in a nation so jaded and drugged that they need a movie about Clowns preying on Children as a storyline to get motivated and excited.
[Wikipedia] The story revolves around a predatory shapeshifter which has the ability to transform itself into its prey's worst fears, allowing it to exploit the phobias of its victims. It mostly takes the form of a sadistic, wisecracking clown called Pennywise played by Tim Curry.
How entertaining to go outside during Lightning Strikes and watch IT on the IPhone X.
The Warnings are all there for those with Eyes to See and Ears to Hear.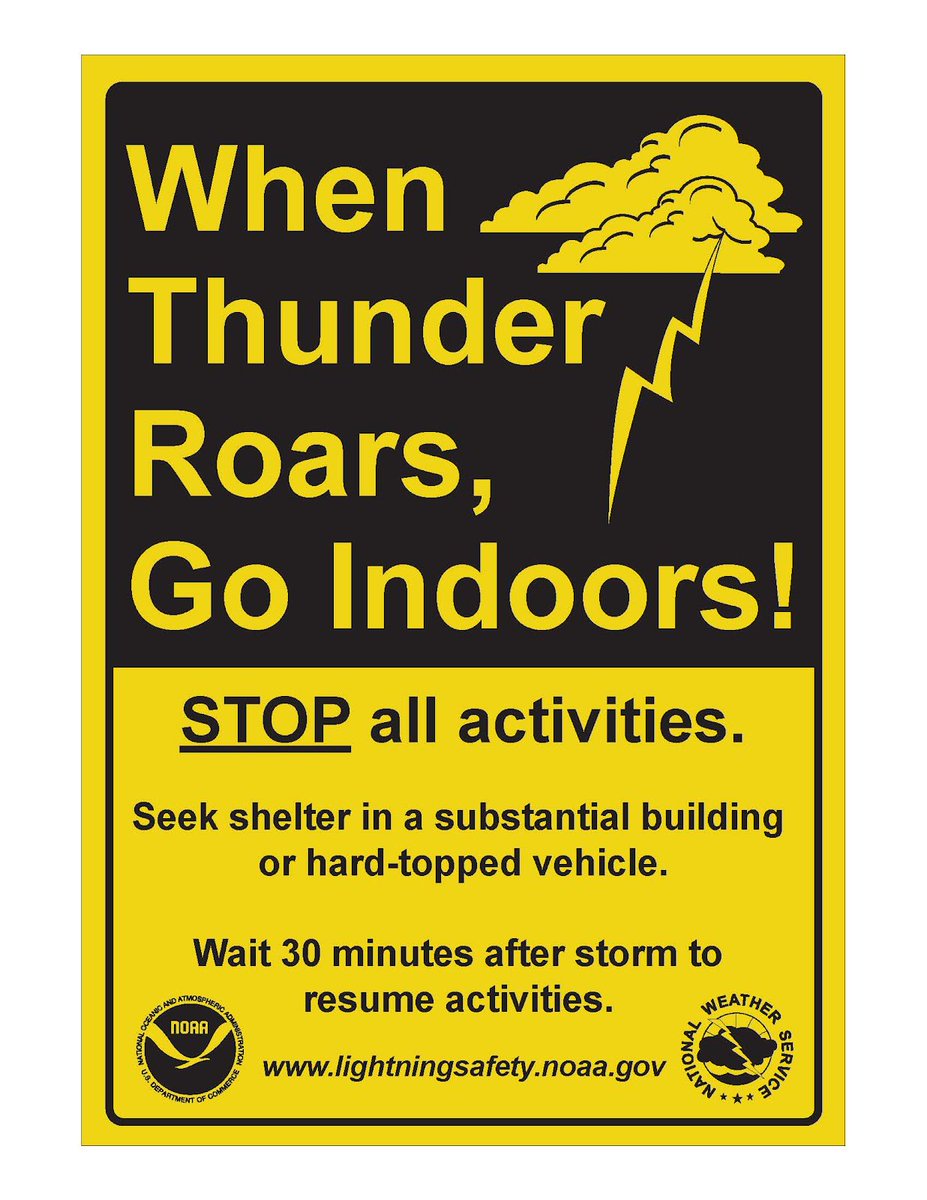 ---