[October 3, 2018 – Zurich Times]
Readers and Viewers get to choose who is the "Credible Witness", but Memes must live on… @zurichtimes
Kavanaugh Stole My G.I. Joe When I Was Six Years Old
---
---
---
---
Oh Dear Let's not go There, but unfortunately we have to go There…
---
Future Justice nullifies his chances…
---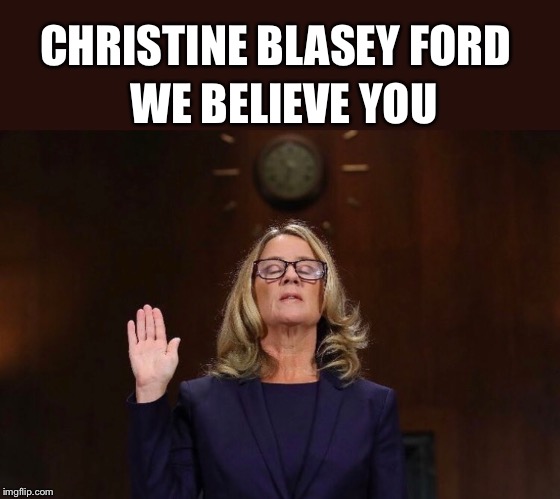 We Believe You, really???
---
The Battle of the Calendars
---
Candace Strikes Again…
---
Hello it is Difficult near Impossible to Survive on just a Presidential Pension these Days. Let's be Fair here…
---
The Ladies in the Background and the Look on Their Faces!
---
---
Kavanaugh Caught Naked with 3 Nurses
---
Wayne's World is now Kavanaugh's World
---
Watch out Democrats when He gets Confirmed…
---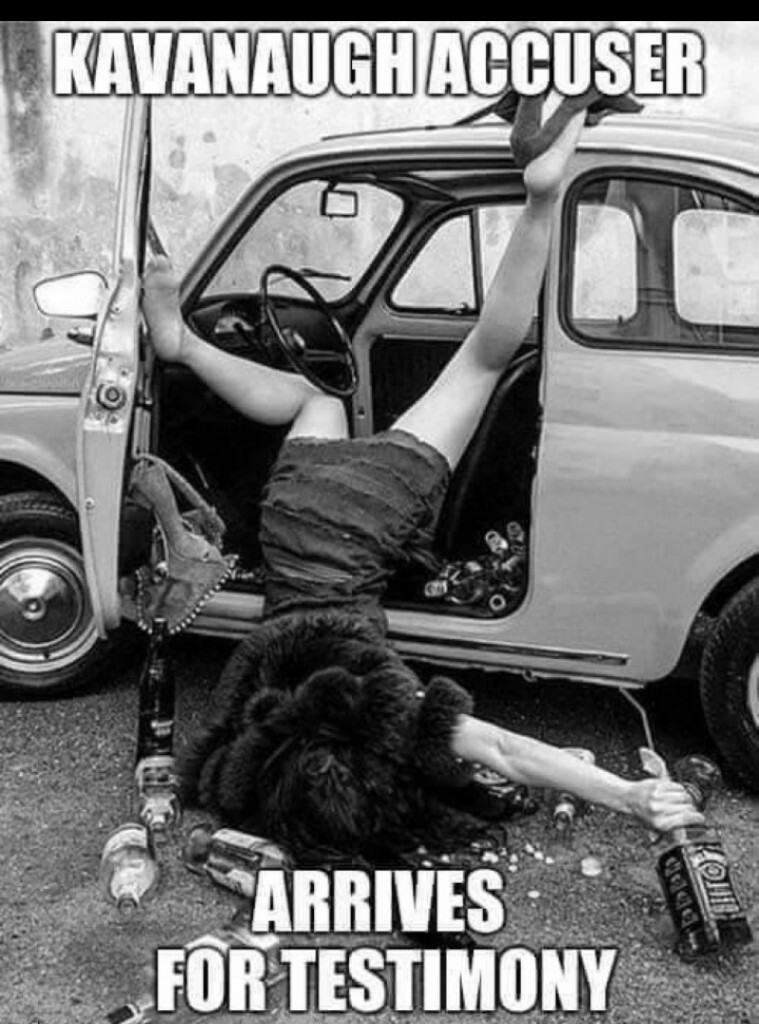 Drinking and Partying can also be Hazardous to your Health…
---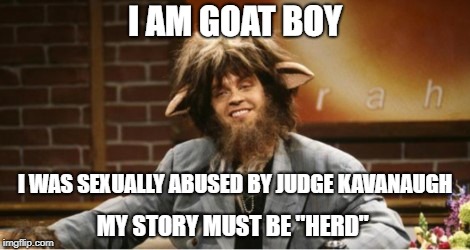 He Got Goat Boy also?
Wait it Gets Worse here is the Testimony…
---
Thou Shalt not Bear False Witness…
---
And One Trump Meme to Close for the Day we were supposed to receive a Text Test Alert from the President himself. Was this Text sent in Error?